/
LEATHER GOODS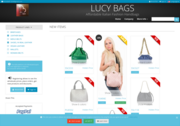 LUCY
True Italy products
Low Cost
Manufacturer of a large variety of leather woman handbags, ranging from small to big sizes. Shoulder bags in classic and fashion models. Private Label available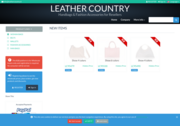 LEATHER COUNTRY
Luxury Brand
Wholesale distributor of leather goods, including wallets, pouches, and men's bags and backpacks. Large assortement available
KRISTYX
Low Cost
Manufacturer of leather handbags in a large range of models, styles and sizes. All bags are made using quality Italian leather. Very good value for money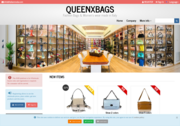 QUEENX BAGS
Low Cost
Manufacturer of leather handbags and accessories in a large range of styles, models and colors, available at affordable wholesale prices and low minimum quantities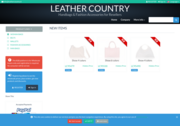 LEATHER COUNTRY
Low Cost
Wholesale distributor of an extensive range of handbags, including fashionable shoulder bags, clutches, satchel bags, and backpacks. It also offers men's bags and briefcases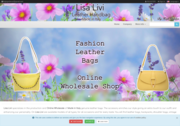 LISA LIVI
Low Cost
Distributor of a large range of leather handbags for women and men, as well as purses, backpacks and other accessories, including fashionable straw bags. Accessible wholesale prices, the quality of the products and the services that our company offers, are the main reasons why our clients have chosen us.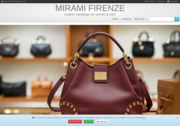 MIRAMI
Low Cost
Manufacturer of a broad assortment of leather handbags, in any size and color. Serving from shops to large-volume purchases at very competitive prices
FRASI Firenze
Low Cost
Wholesale distributor of leather bags for women and men, including handbags, backpacks and other leather goods. High quality Made in Italy products at amazing prices. And finally, our priority is to put the customer first.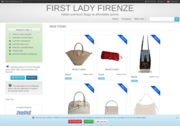 FIRST LADY
Low Cost
Manufacturer of leather handbags of any size, in a large range of fashion and classic models and colors. Offers also purses, evening bags and leather wallets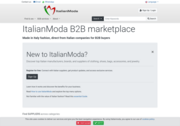 CARBOTTI
Luxury Brand
True Italy products
Over 50 years experience in designing and supplying top quality leather handbags targeted to mid-high markets thanks to their outstanding style and craftsmanship features.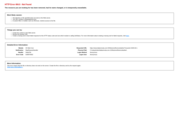 FLORENCE LEATHER MARKET
Low Cost
Wholesaler of a huge range of leather handbags in a large variety of models, styles and colors. Shoulder bags, clutches, and shopping bags, but also business briefcases and sturdy travel bags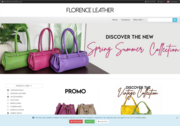 ELSA FLORENCE
Low Cost
Distributor of broad range of classic and fashionable leather belts both for men and women, at low wholesale prices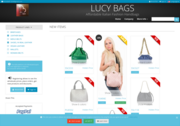 LUCY
True Italy products
Low Cost
Manufacturer of quality leather briefcases, in classic and modern styles, in many sizes, for man and woman. Private Label available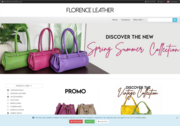 ELSA FLORENCE
Low Cost
Wholesale distributor of a wide range of genuine leather handbags and other leather goods as wallets, purses and belts. 100% Made in Italy. Best price-quality ratio. A broad selection at truly competitive wholesale prices.